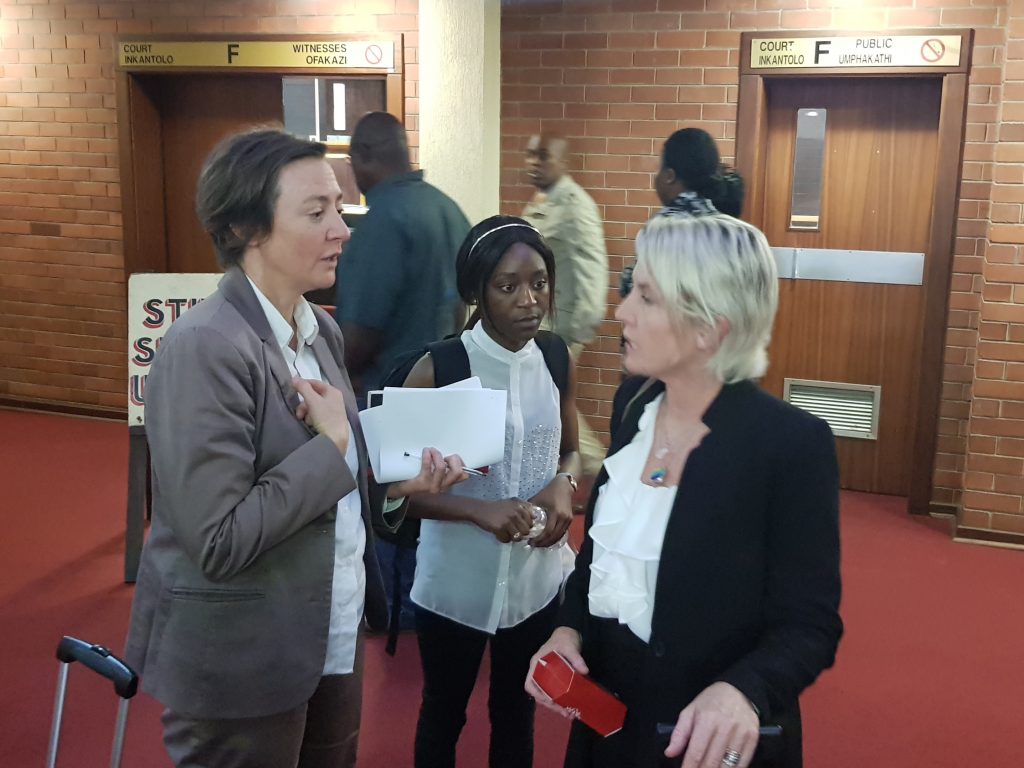 The application by the Global Environmental Trust (GET) and the Mfolozi Environmental Justice Organisation (MCEJO), for leave to appeal to the Supreme Court of Appeal in Bloemfontein, has been granted by Judge Rishi Seegobin . The Centre for Environmental Rights was granted the right to intervene as amicus curiae and was also granted the right to appeal.
Below is a facsimile of the order granted in the Pietermaritzburg High Court at 9:30am this morning.
For further information please see the following previous posts:
Relevant documents can be found on the Somkhele documents page.